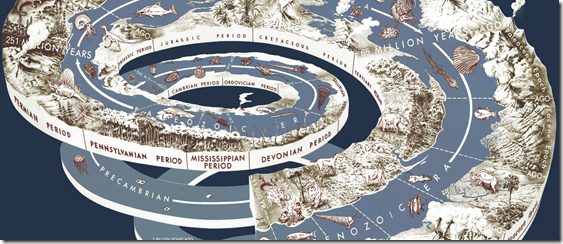 Up to now, my ramblings about everything have been rather tame. While there is a lot to discuss when it comes to the universe, and our little neck of the woods, it's nothing that most people will get into heated arguments about. (Unless it's about Pluto. In which case – watch out!)
But life is different.  Life is all around us, and it is what we are.  So we tend to get rather passionate about it.
I'm getting ahead of myself.  As I discussed in the last post, Earth is amazing – if for no other reason than the variety of life that has been able to grow and flourish here.  First it was the age of dinosaurs.  Then, after their mass extinction and an essential reboot of the planet, mammals took the throne – eventually leading to the dominance of humans today.